So I decided that 2015 was going to be the year that I would focus more on my photography and push myself to get involved in more workshops, classes and seminars.
Prior to this I signed up to be an image contributor for Istock, which is an online image database for stock photography downloads, often used by designers, advertisers or for editorial purposes. I haven't really done much with my gallery since joining as I was always unsure of what types of images were really in demand and the upload process is quite lengthy .... and to be honest I quickly got bored of the time it took (thankfully this is being updated!).
Recently I received an email to say that there was going to be an Istock convention in Dubai! I jumped at the chance so signed up immediately and I am so glad that I did as it was a superb weekend where I learned loads and met some great people to boot!
The convention ran from Thursday 26th to Saturday 28th March and was organized in conjunction with Gulf Photo Plus. The schedule was quite intense but it was invaluable! Here is what it involved:
DAY 1 Thursday March 26:

Evening Welcome & Registration
Welcome to the iStockalypse Dubai! Meet up, get registered, pick up your goodies and find out more about the next few days.

Portfolio Reviews & Feedback from Art Directors
An opportunity to sit with Art Directors and staff to review your existing body of work or upcoming shoots.

Educational Seminars for New Contributors
Workshops at Home Base specifically designed for new contributors and those who could use a brush up on the basics. Join us for an Introduction to the stock industry, Uploading Images, Keywording your Content, and ask questions during our Q&A period
DAY 2 Friday March 27:

Seminars & Sessions:
Workshops at Home Base (the central iStockalypse meeting place) are designed to elevate your success. Some topics covered at these sessions include:
• State of the Market & Visual Trends in the Industry
• Legal Aspects of Dubai & Surrounding Areas
• Video Needs & Shooting Video
Even if you've attended an iStockalypse before, you'll want to be here for this. The presentations are new and fresh, designed specifically for your success in the region and at iStockalypse Dubai.

Practical Application/ Shooting Workshops
• Guided Walking Tour of Dubai and our Needed Content locations
DAY 3 Saturday March 28:

Practical Application/ Shooting Workshops
• Mobile Walkabout group shoots
• Guided Walking Tour of Dubai and our Needed Content locations

Final Wrap Party
Kick up your heels and party! Toast to a fabulous time in UAE.
As a local photographer I was asked to take part in the Pecha Kucha presentation segment of the workshop on the Friday. This both terrified and excited me as I have never taken part in a seminar presentation or really shown my work in public!!!
So the idea of the Pecha Kucha is 20 images... 20 seconds to describe each... so approximately 6 and a half terrifying minutes in total!
I decided to focus on my travel photography and in particular the progression of my portraiture from my trip to Cambodia in November 2013 to my trip to Ethiopia in February 2015. I made notes for the presentation the evening before but in the end I didn't even get the chance to use them... I just went for it... and although it was a total blur from my side, I received some lovely feedback and apparently it went well!
Pecha Kucha Gallery - The Progression of Portraiture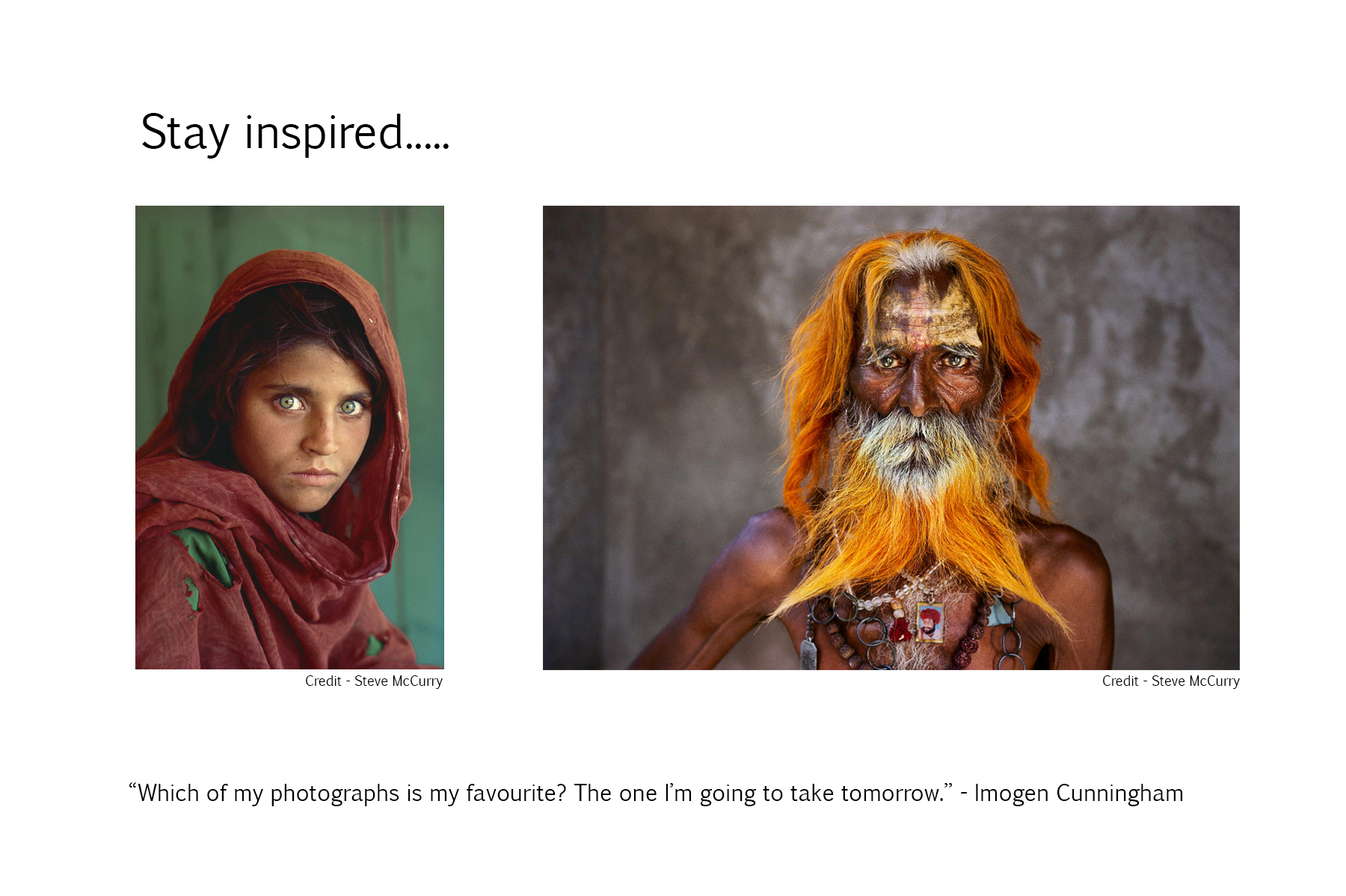 And here is me in action talking about my work... I am so glad I did it even though I was a nervous wreck!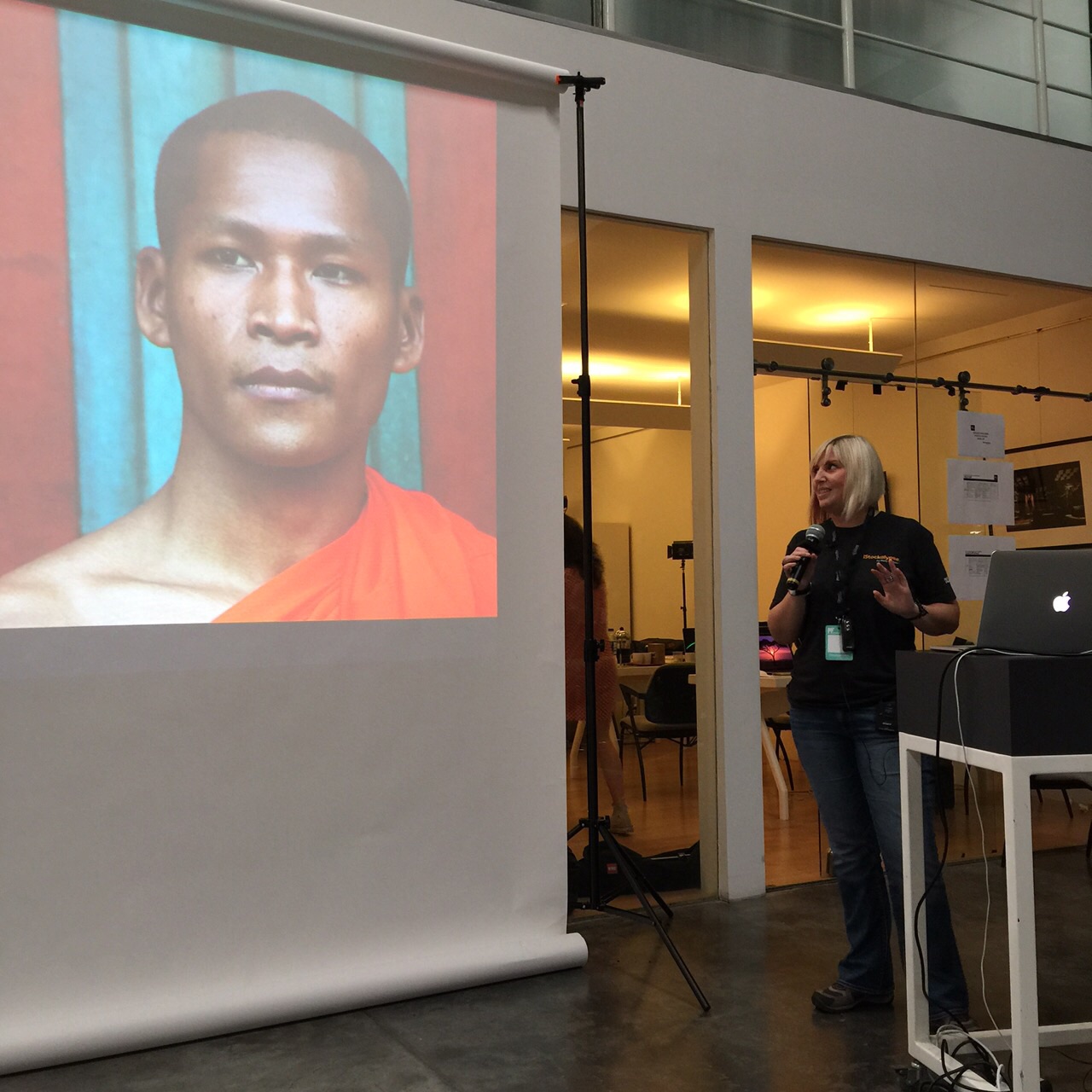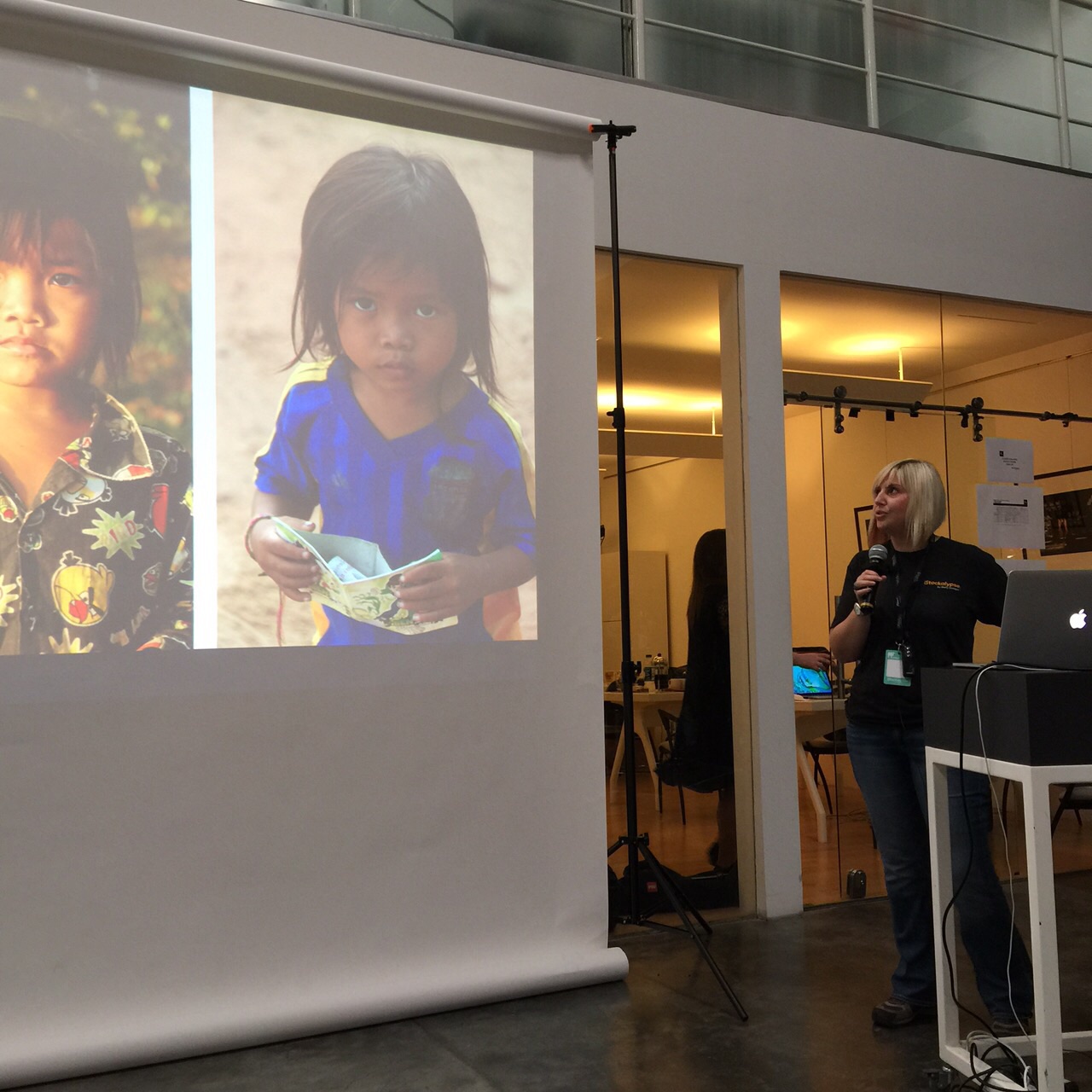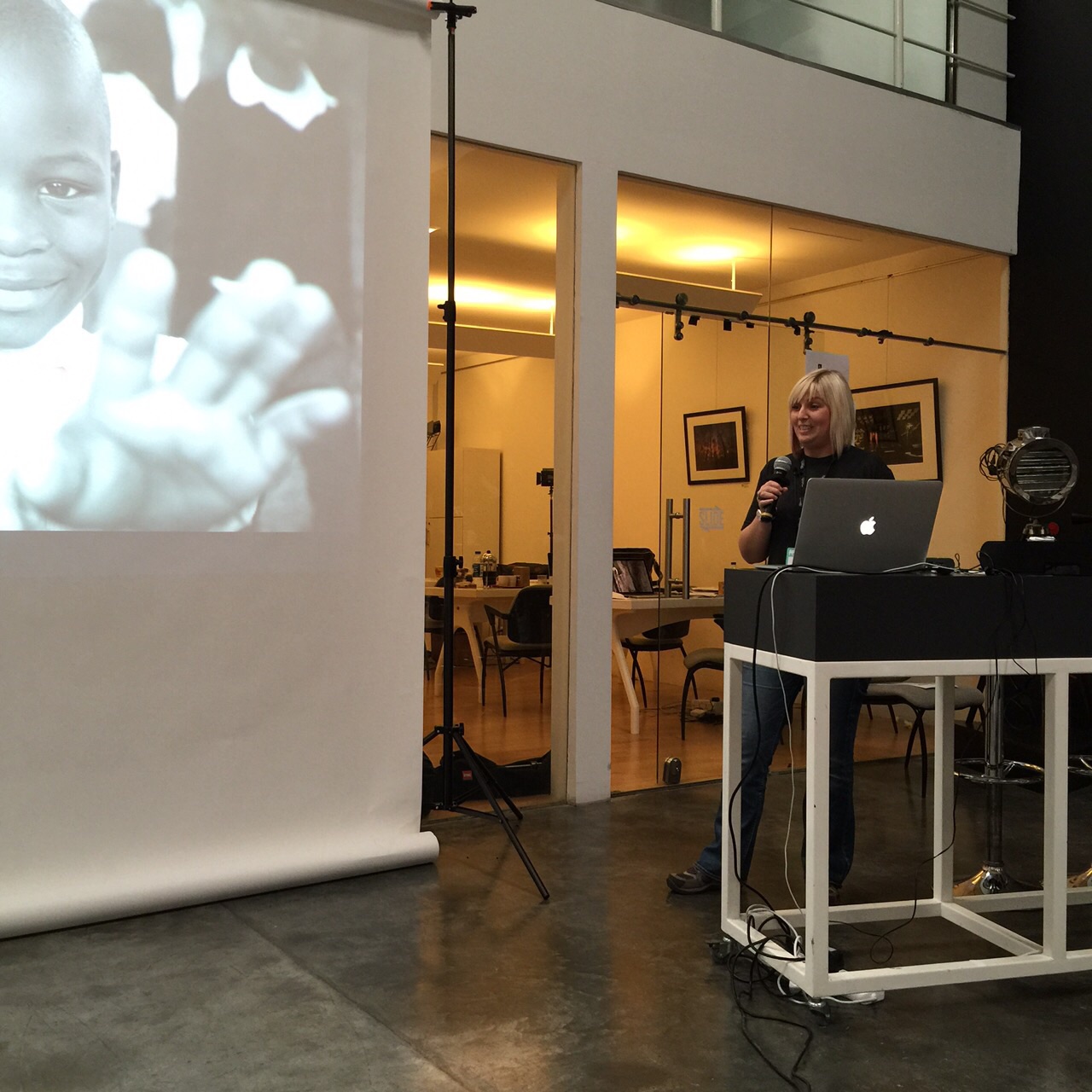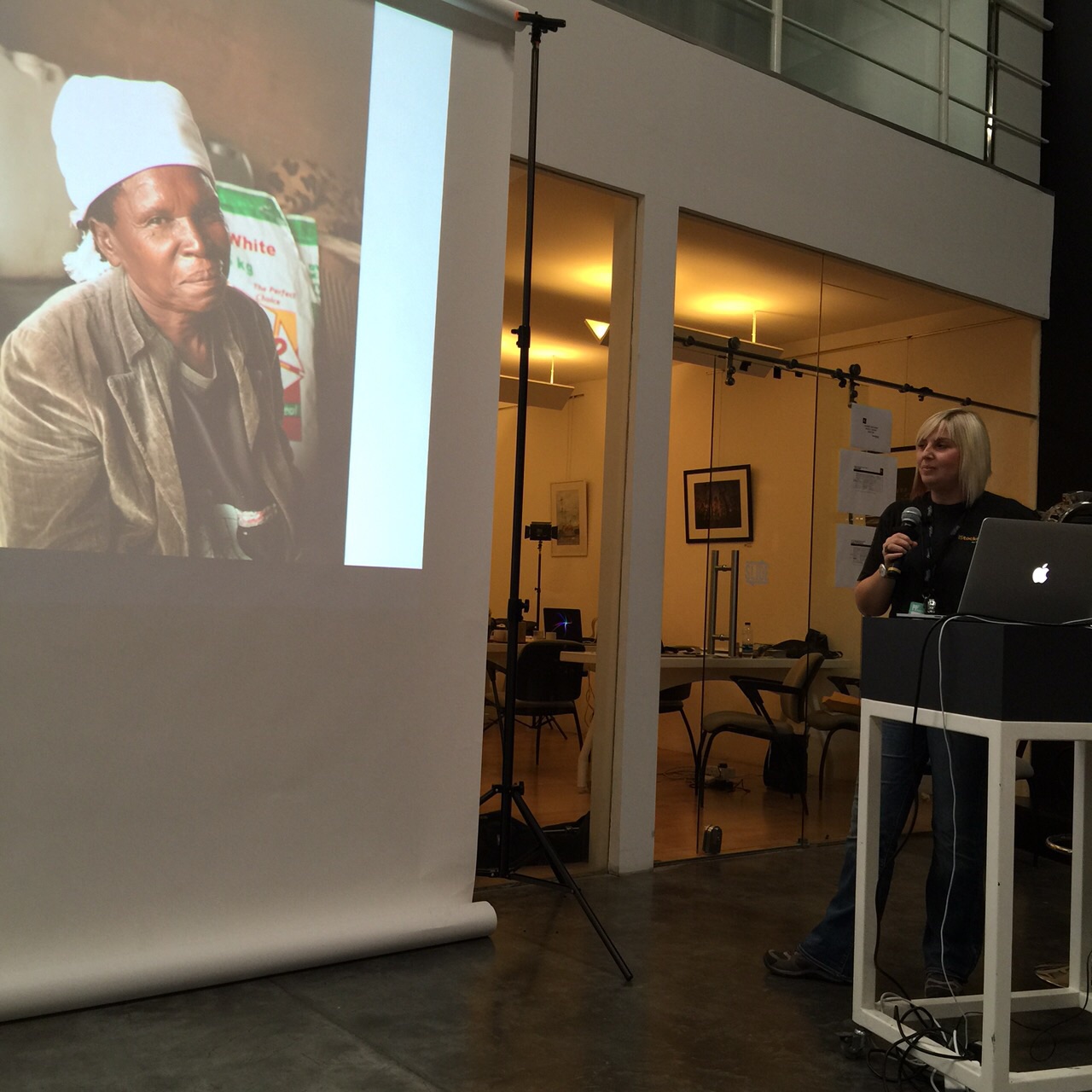 Istockalypse Photoshoot and The Photowalk in Old Dubai
On Day two of the convention, Istock arranged a photoshoot for us to take part in. It was great experience as it allowed us to work to a set brief, work with models and try and get some local content images which can be added to our Istock Galleries.
This was followed by a photo walk around Old Dubai; the Creek, the Textile & Spice Souk. This also gave the perfect opportunity to explore and take some interesting photos.
Taking part in the Istockalypse Dubai was amazing and I learned so much about what is required in terms of local content, styles, trends and also about the legal side of being a contributor!
If you are interested in becoming an Istock contributor then visit their webpage and if you are not quite ready for that and just want to learn more about photography in general then sign up for some classes with GPP!
http://www.istockphoto.com/
http://gulfphotoplus.com/workshops
Thanks!
LD x